Vision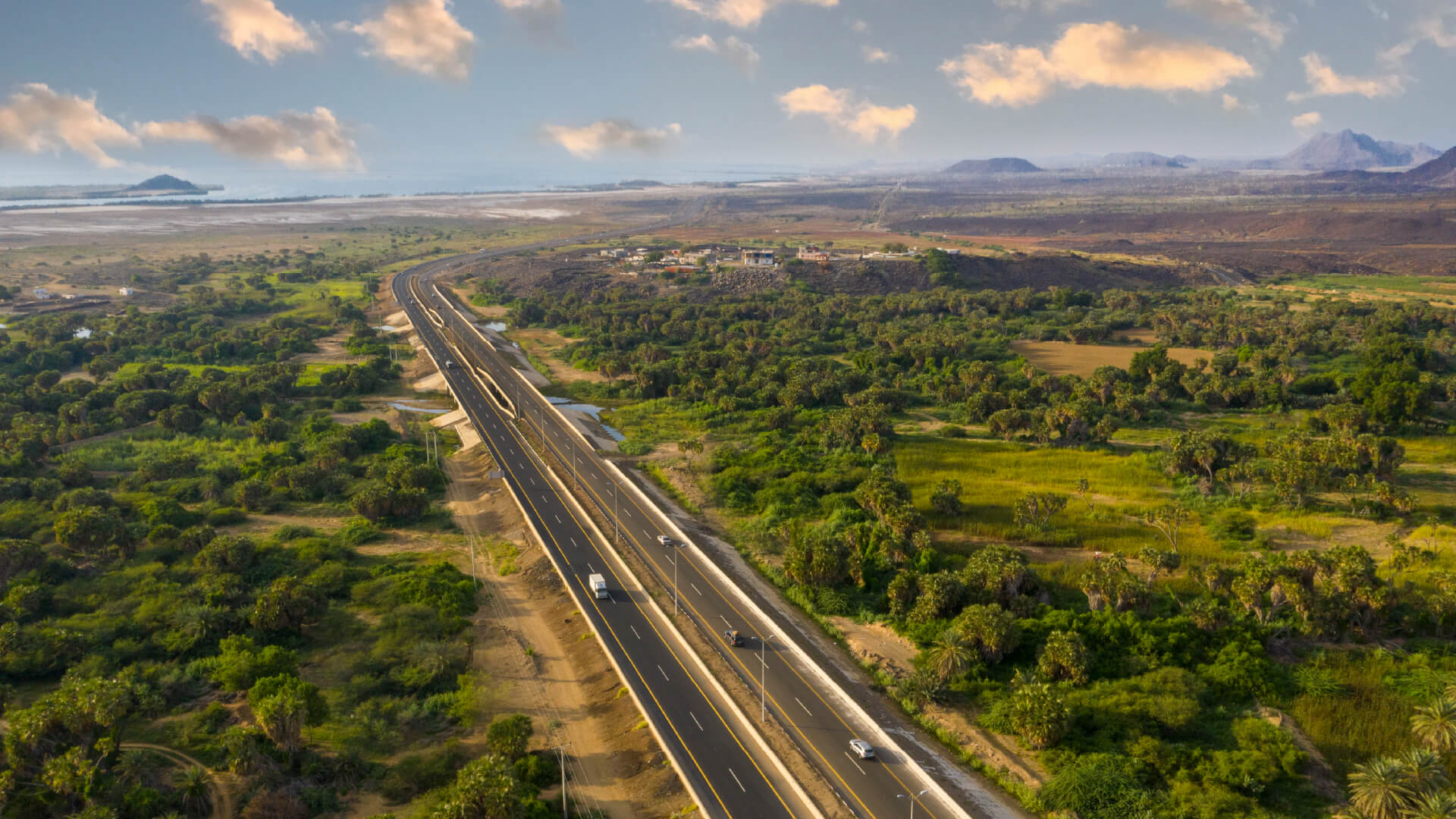 To transform Aseer into a global tourist destination through infrastructure projects that make it the epitome of modernity, with authenticity and natural beauty at its core.
The Aseer region will become a world-class tourist destination in the Kingdom of Saudi Arabia and abroad by striking a balance between development and conservation. By offering a wide range of entertainment, cultural and sporting opportunities, this region has the potential to become a cohesive and inclusive society without encroaching upon its natural environment.
Strategy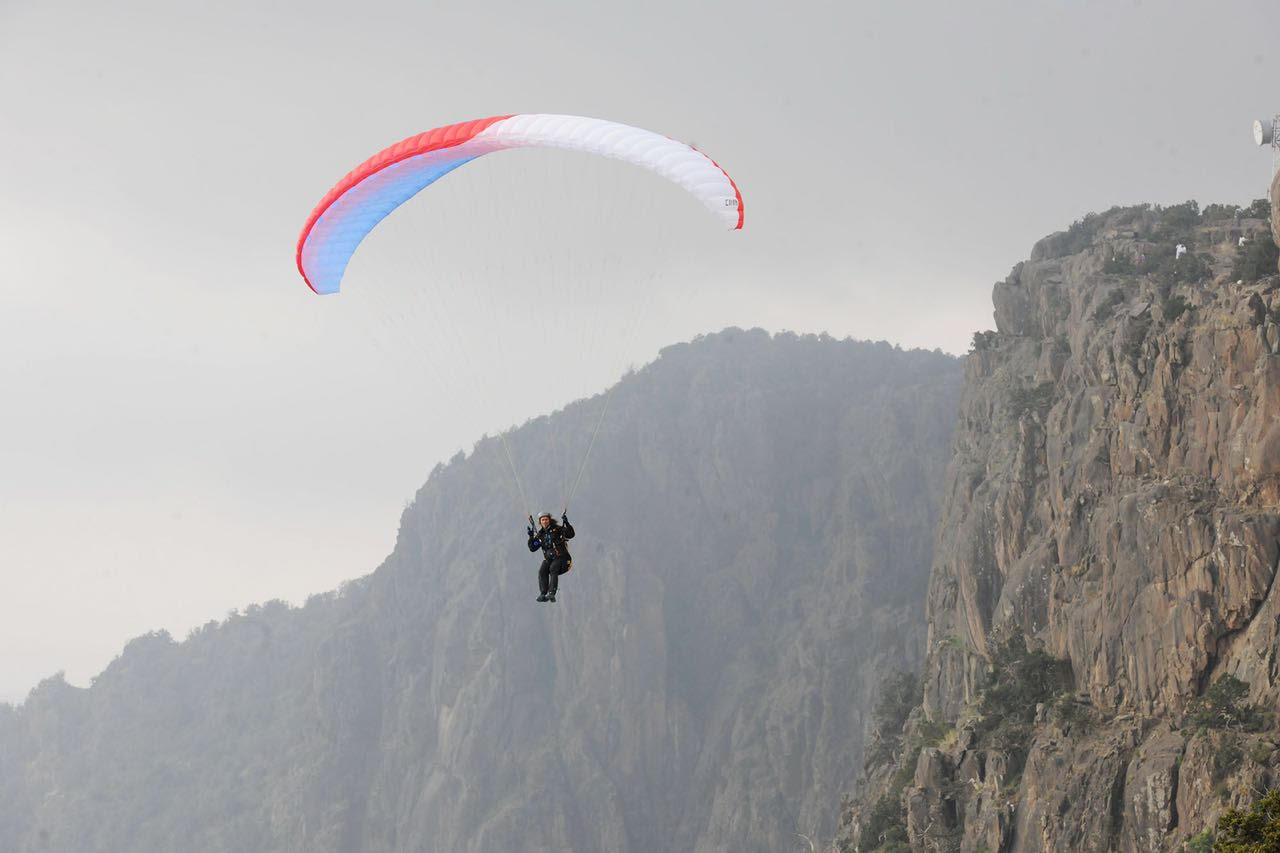 Tourism is our priority. We aim to provide seamless tourism experiences for middle-class citizens and enhance Aseer's position on the global tourism map.
Aseer has many unique cultural and environmental assets, characterized by its five diverse terrains: coasts, plateaus, mountains, hills and deserts. Our strategy is built on three main pillars: humanity, economy and environment.
Through this, we aim to attract approximately 8 million tourists by 2030, almost thrice the current amount.
This evolution relies heavily on offering local recreational activities and staying abreast with international tourism trends..